English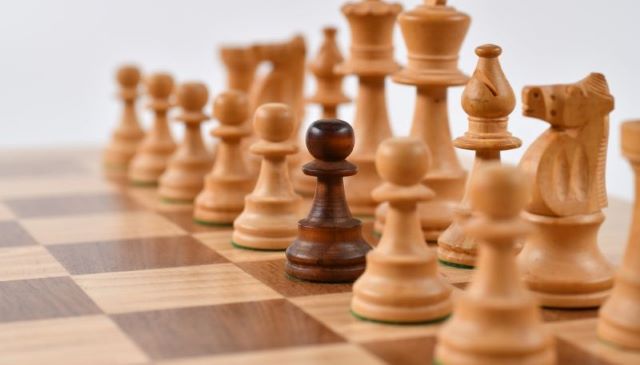 30 marca 2023 | Miłosz Zieliński
0
Magnus Carlsen to lose one of his chess titles
After his win on November 30, 2021, Magnus Carlsen stated that he would not participate in another world championship game. After few months passed, Carlsen said that he is not interested in defending his world championship title. The title is to be abdicated and passed over to another player in the next championship.
Who is Magnus Carlsen?
Magnus Carlsen is a Norwegian chess grandmaster, born on November 30, 1990. When he first began playing chess at the age of five, he was immediately recognized as a prodigy. At the age of 19, Carlsen became the player with the highest global ranking, and he has retained it ever since. Over his career, he has also garnered trophies and honours, including the Chess Oscar.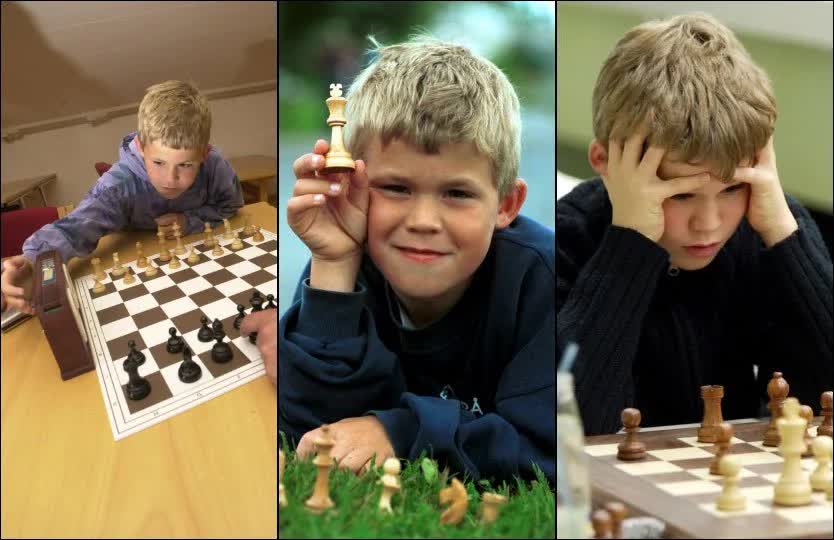 With the FIDE 2023 classical chess championship quickly approaching and a new world champion emerging, chess fans around the world are heavily excited to witness the battles between the best players. The excitement is also amplified by it being one of the most important championships in the world. It takes place after a long halt due to the COVID-19 pandemic.
The tournament will be the end of an era for the history of chess because a new world champion will emerge from the crowd of grandmasters battling to receive the title of world champion. This, without a doubt, can make a viewer feel tremendous excitement.
How do the people feel?
Fans of the game can feel displeased because Magnus Carlsen doesn't defend his title as world champion of classical chess. The lack of his unique play and genius may make the championship feel different for the fans rooting for him.
The fans of Magnus should not be weary, for, as Magnus stated himself, he still has two titles of world champion, and, for sure, it won't be easy to reclaim the titles he is willing to defend.
[Cover Picture: Randy Fath via Unsplash]