English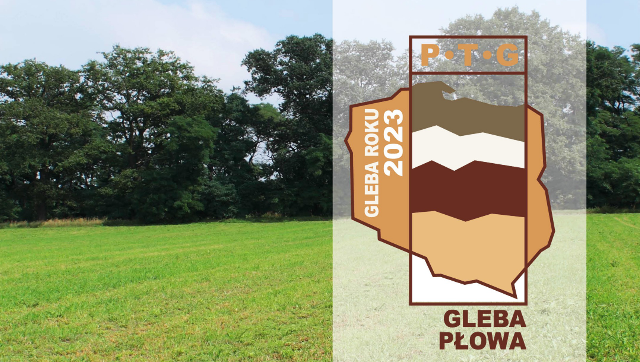 20 lutego 2023 | Julia Zaborowska
0
Lessive soil has officially won… the elections for The Soil of the Year?
"The most important elections of the year are over. We can disperse," the internauts comment. Are they talking about an important political event, for example, the elections in Brazil? No? Or maybe some cultural event, such as the Miss World competition? Well, again, no. These comments refer to… the soil of the year elected at the very beginning of January.
Let us introduce you to lessive soil, the six-time winner of the Polish Pedological Association's soil of the year plebiscite. This year's winner, despite its tawny colour, can be characterized by a lighter layer placed right below the darker topsoil. This colour transition is notably seen in the soil on farmlands, where the aerated tillage topsoil is clearly visible. In Poland, it is quite easy to come across lessive soil—it covers over half of the country's land.
Most frequently, one may encounter lessive soil on fields, as it is often used for cultivation. If you have ever seen a field covered with growing wheat, potatoes, or rye, you have most likely seen the lessive soil. However, the most common and natural surroundings where lessive soil can appear are deciduous and mixed forests.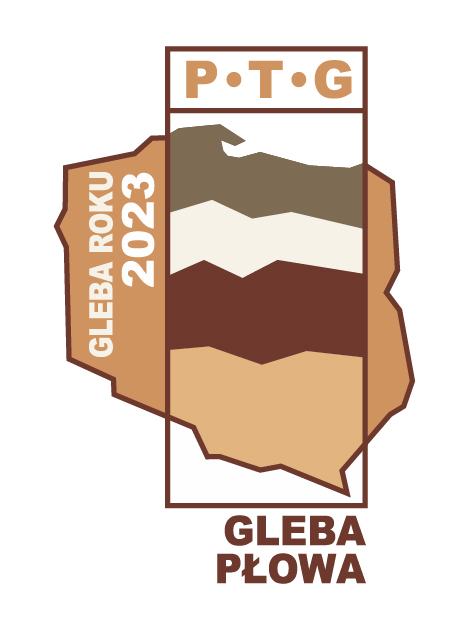 Reading this passage, some may think, "Well, this whole lessive soil is interesting and whatever," but what is this all for?
"The Soil of the Year" is an initiative started six years ago, but last year's announcement of fen soil winning the plebiscite has made it more popular. Its goal is to popularize and promote soil science to a wider audience. Looking at the public response and interest in this initiative, all the earlier mentioned aims have been successfully achieved. Hopefully, this referendum will last as long as possible! Soil is a frequently overlooked component of natural surroundings in a variety of discussions. Rarely do we focus on its crucial contribution to the ecosystem or even mention the challenges, problems, and dangers it faces; it is used only as an additional aspect for conversation on other parts of nature.
Last year's theme for World Soil Day was "Soils: Where Food Begins". In fact, human life on Earth would not be the same without soil. Everything, including our meals, working places, families, and friends, exists because of soil cover. Bringing it to degradation through the unsustainable use of its resources is the worst "own goal" people can score. The loss of soil equals dendsertification; it also has consequences in fewer plant and animal species, difficulties with cultivation, worse rainwater absorption, and soil contamination, which is equivalent to having toxic substances in the food and drinks people consume.
It is essential to care about what is beneath our feet! What is even more important is that initiatives such as "The Soil of the Year" exist! When looking at the impact it made on different people, in many cases in a joking sense, it is great to have been a part of this happening. It is always a worth-mentioning aspect of the topic that is often omitted, forgotten, or narrated in the context of a bleak future.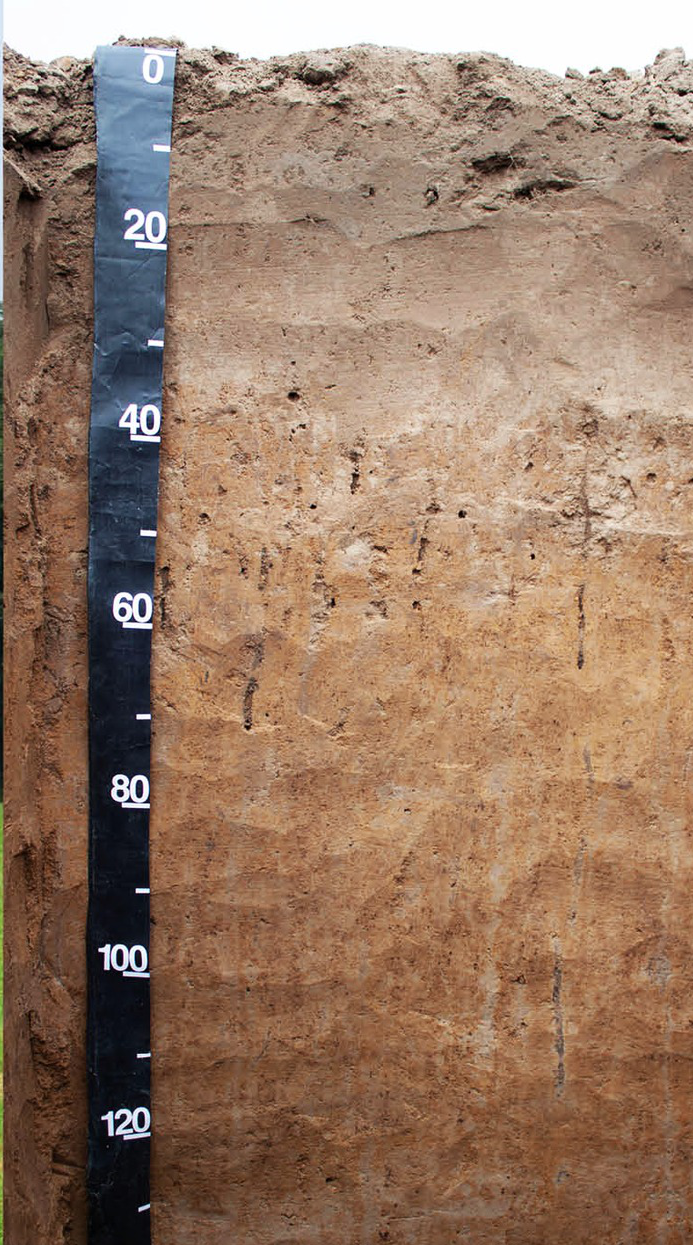 Congratulations to this year's winner! Hopefully, lessive soil will last as long as possible in the country. We wish for all of us to look at what is beneath our feet more often and take a closer look at what in the grass or, more precisely, under it—squeaks.
Created by Aleksandra Olchowik, Julia Kowalkowska, and Julia Zaborowska.
[Photo: official PPA materials]